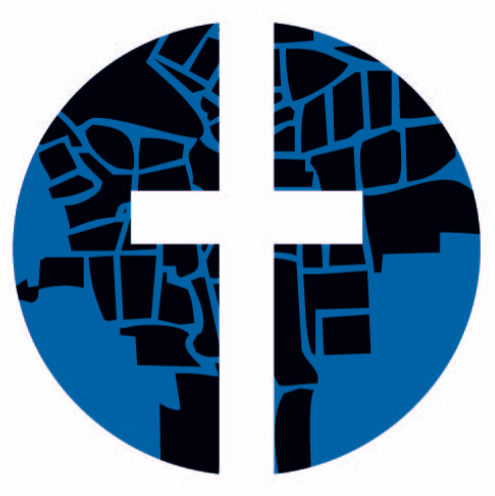 "We must drink deeply of God's Word and voice while He is speaking, if we are to be guided through times in which God conceals Himself and falls silent."
Presented by Minister Joshua Johnson on Sunday, February 9, 2020.
If you wish to support this ministry financially, you can make a tax-deductible donation at: https://cccsyracuse.churchcenter.com/giving.