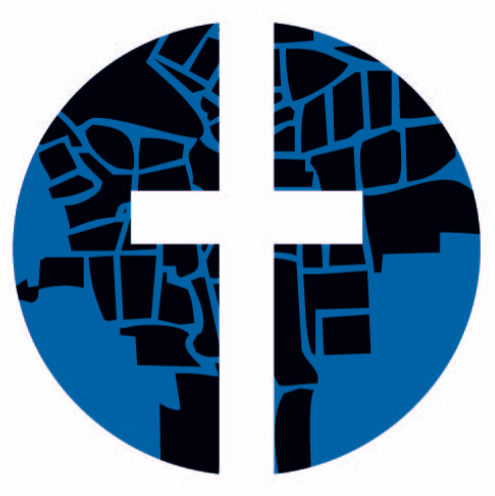 "Things will not always be easy, but God will always be on the throne.  Things may even get worse than you or I imagine, but, we, if we remain faithful, have nothing to fear."
Presented by Minister Joshua Johnson on Sunday, December 1, 2019.
If you wish to support this ministry financially, you can make a tax-deductible donation at: https://cccsyracuse.churchcenter.com/giving.