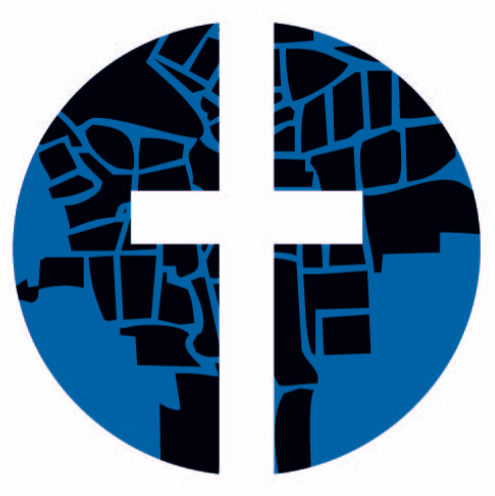 The church does not exist to absolve us of our personal responsibility before God, but the church does exist to equip us to be salt and light in the world.
Presented by Pastor Joshua Johnson on Sunday, September 8, 2019.
To support this ministry you can make a tax-deductible donation at: https://cccsyracuse.churchcenter.com/giving.